Greatest Action Films of 2000's – We Bet You Haven't Watched Them All
If you're an adventure seeker who loves high speed cars and flying superheroes, this list is for you.
In the past two decades, hundreds of action films have graced the box office, most of them usually mixed with other genres such as fantasy, science fiction, romance and comedy. There hasn't been a single year so far where an action film hasn't dominate the box office.
But while action heroes like James Bond, Ethan Hunt and Bryan Mills dominated the 2000's with their black-flipping, bullet-dodging 'special skill-sets', it is becoming more difficult than ever, in today's day and age, to find a film that glorifies action like Hollywood once used to.
But if you're thinking that action films have disappeared for good, we're here to firmly deny that with a list of the best blockbuster actions flicks of the 2000's that have captivated the viewers' imagination with fascinating characters, backstories and adrenaline-pumping stunts. So are you all buckled up?
Casino Royale
For decades, the English spy James Bond has dominated the big screen as the main character in the 007 franchise. The films have featured several different actors for the lead role over the years, winning hearts of action-lovers from different generations around the world.
In 2006, Daniel Craig was chosen to play the role of James Bond in Casino Royale, which earned $600 million in box offices worldwide, a huge number compared to the film's $150 million budget, making it one of the highest grossing Bond films of all times.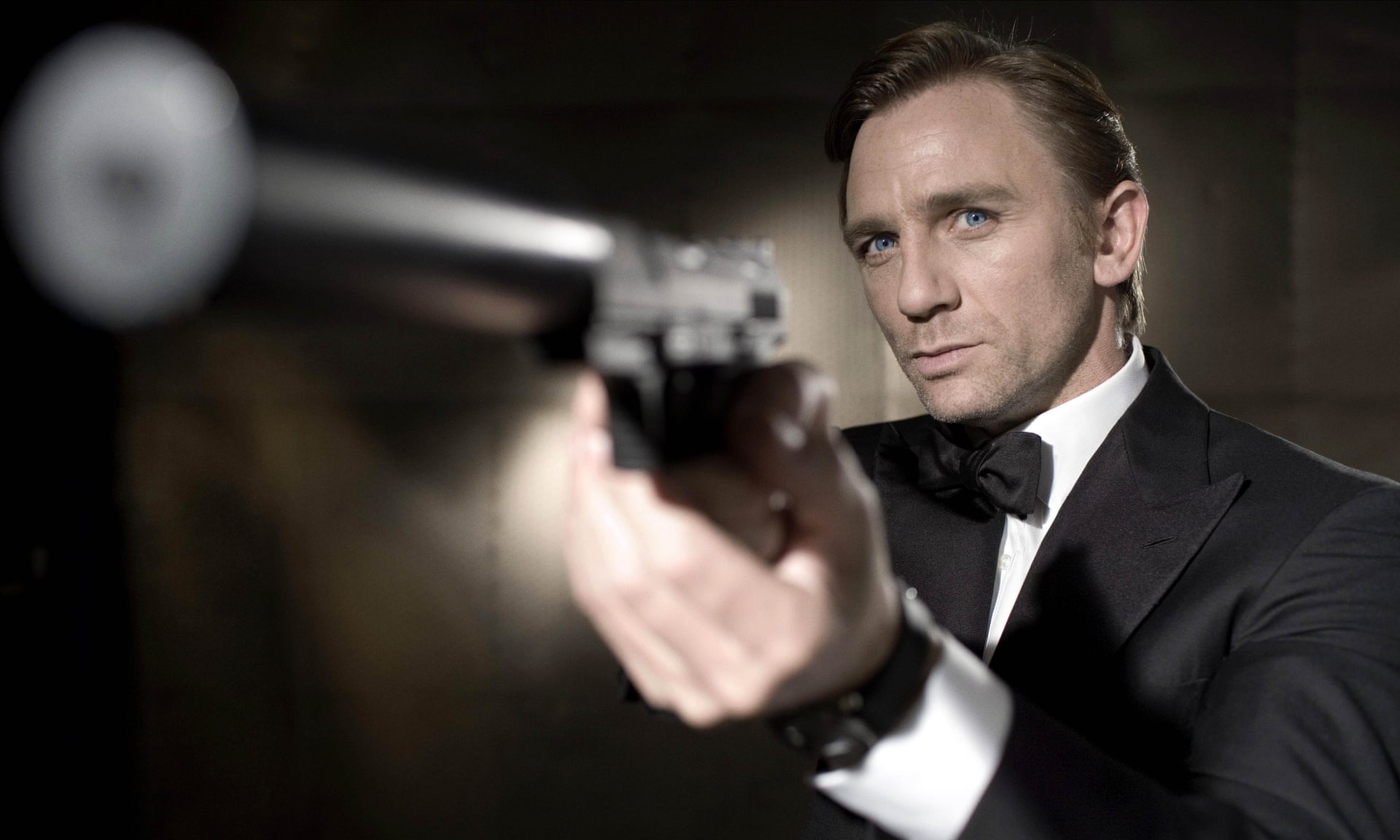 Despite critics' concern at the time of his casting, Craig blew away the audiences with his performance that was perfectly suited to the James Bond character: ruthless, cold, but still sardonic. Many believe that Craig's onscreen persona is what made this film stand out compared to the previous installments as well as the ones that came after it.
Some film experts, and James Bond fanatics even believe that Casino Royale was actually the best Bond film ever produced. One of the reasons is said to be the fact that it was the very first 007 novel written by Ian Fleming, and that the standards were already set incredibly high for the movie. As is turned out, the film did justice to the original novel.
Iron Man
Just recently, the Marvel Cinematic Universe celebrated their 10th anniversary with the release of The Avengers: Infinity War, which became the fourth highest-grossing film of all time. It all started with one avenger film called Iron Man, which was the very first installment that was released by the MCU and is considered one of the best so far.
The film set the standard really high for other action movies and became a stepping stone for future Disney superhero flicks. The action-packed film was also more family friendly than some its superhero counterparts like Batman and Spiderman, which were aimed at a more mature audience
Mad Max: Fury Road
This next one has taken the stunt madness to the next level – which is why it's appropriately called 'Mad Max'. It is one of the first few films to be written in a dystopian future and followed three other franchise installments which were released way back in the late 70s and 80s with Mel Gibson as the lead star. But the story didn't end there, and Mad Max were surprised by another sequel released in 2015: Fury Road. The film shed a new light on how action films are portrayed – gone were the days of guns, criminals, and damsels in distress.
Despite being referred to as a feminist film, experts believe that Mad Max: Fury Road actually goes deeper than its pro-female plot. The women may have had a big part in the film but that is simply a portrayal of equality rather than feminism. It's an action film that doesn't just involve action scenes wherein good and bad guys fight, it gives that sudden thrill that people usually want to find in a movie.
The Dark Knight
Last but definitely not the least is the epic Batman movie The Dark Knight which became more than the average superhero films people were used to seeing. Batman was more ordinary superhero. The only thing that makes him super is that he has money, and so he is more of a vigilante since he isn't exactly super compared to the others.

Some people dubbed this film as the greatest movie ever made, while others wonder why it has received so much praise from critics. Some film experts believe that it was actually Heath Ledger's portrayal of Joker that made this film extraordinary. There is no need for excessive CGI technology, it was just a fight between a man and another man.
Its director, Christopher Nolan, even made it so obvious that it was just like that, which made it deeper. It is not just about the action scenes that defines an action movie, it is also about how the characters use these action scenes, and Batman and Joker have definitely nailed them.